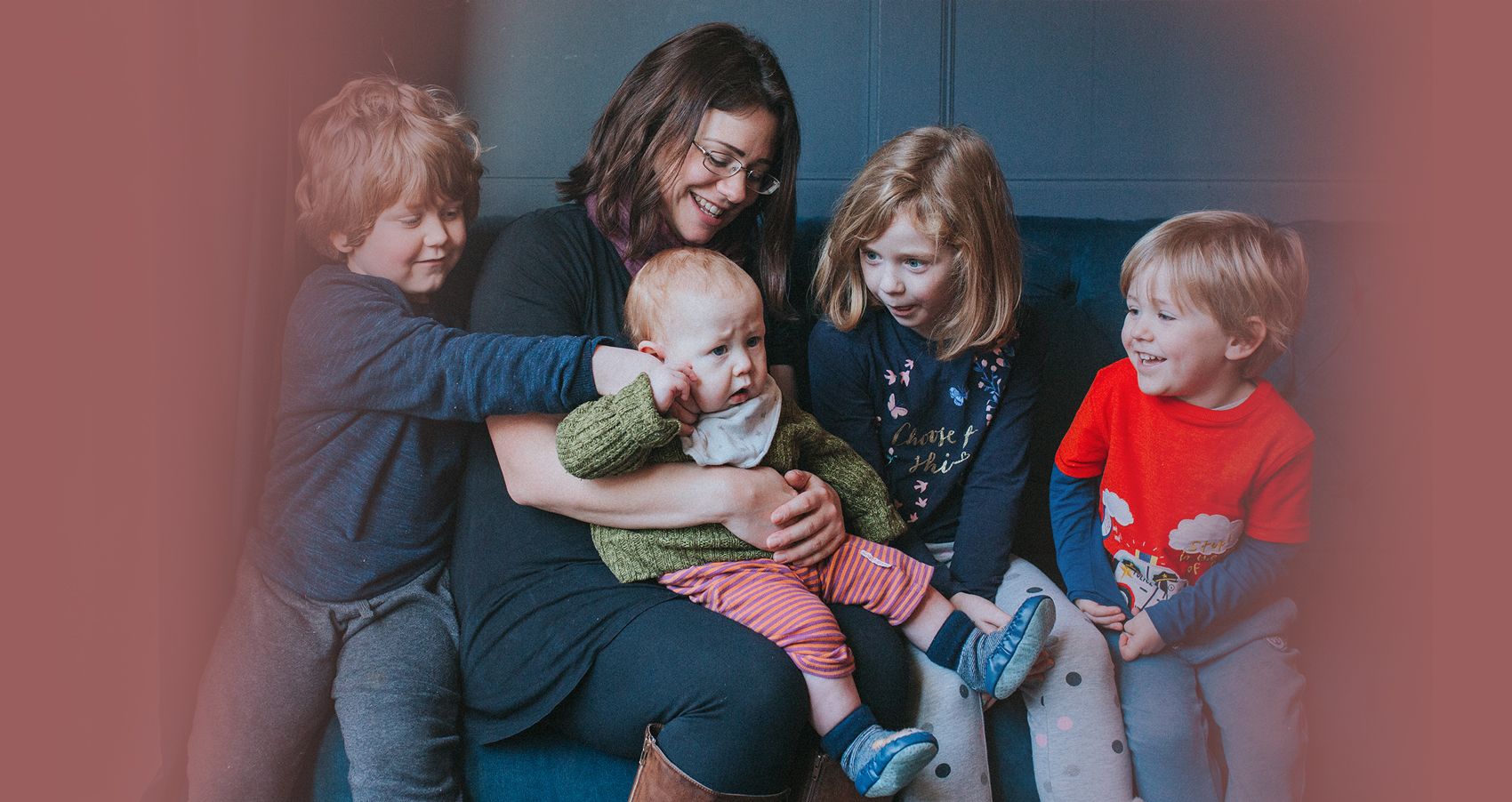 Booking a package of care can help ensure you are prepared for each step of the journey, planning ahead to help ensure you have the knowledge base to identify feeding problems and skilled support in place as you move forward into the breastfeeding world. They also work a very cost effective way of ensuring adequate support!
Package
Breastfeeding Preparation
£220
This is the perfect prep package for all expectant families to gain confidence and knowledge about how breastfeeding 'works', how to spot the early signs that things are not going right and an understanding of self-help methods that can help you overcome some of these early issues. The package can be customised to suit individual needs but will include:
4 face to face appointments, including follow up email support
1-2 antenatal preparation sessions which will look at your individual needs as a family and address any concerns you may have moving into birth and breastfeeding. It will also cover 'what to expect' in the early post partum and breastfeeding period. (Do ask if you would like to add more antenatal prep session)

2 post partum visits at any stage of the breastfeeding journey. The first postpartum visit usually takes place in the first week postpartum but this depends on your individual needs and preferences, the second visit can come at any stage.
Package
Back to work
£110
This package offers two bespoke support sessions to help breastfeeding mums and their babies transition back towards working life. These sessions work with the whole support team in place, I can offer support to childminders, nannies and grandparents who may be unsure about handling breastmilk, adequate intake and how to bottle feed a breastfed baby.
The two sessions can be booked whenever it suits parents, I usually suggest no more than 2 months before returning to work to ensure the information is relevant to your situation.
Package
Fourth trimester
£220
The fourth trimester package looks carefully at nurturing the mother, supporting her healing and recovery both mentally and physically. Pregnancy and birth is a hugely transformative process, with the body undergoing a huge amount of physical adaptation and sacrifices. The aim is to help mothers feel nurtured and supported as they enter into this next step of their journey. This package will offer two antenatal sessions and two postpartum sessions (can be added to), which will look at supporting the body's defenses, enabling oxytocin (the love hormone-the core component of birth and breastfeeding) to flow, and protect the energy balance. We will look at nutrition, maximizing sleep and bonding opportunities.
This is a 4 session package, typically two antenatal and two postpartum visits but can be adapted to meet individual needs.